Gallaway Cook Allan is a premier New Zealand, Otago-based full service law firm with offices in Dunedin and Wanaka.
Our clients tell us that what sets us apart is an ability to get quickly and efficiently to the point of a matter and then to provide advice that is practical, solution-oriented and that represents value-for-money.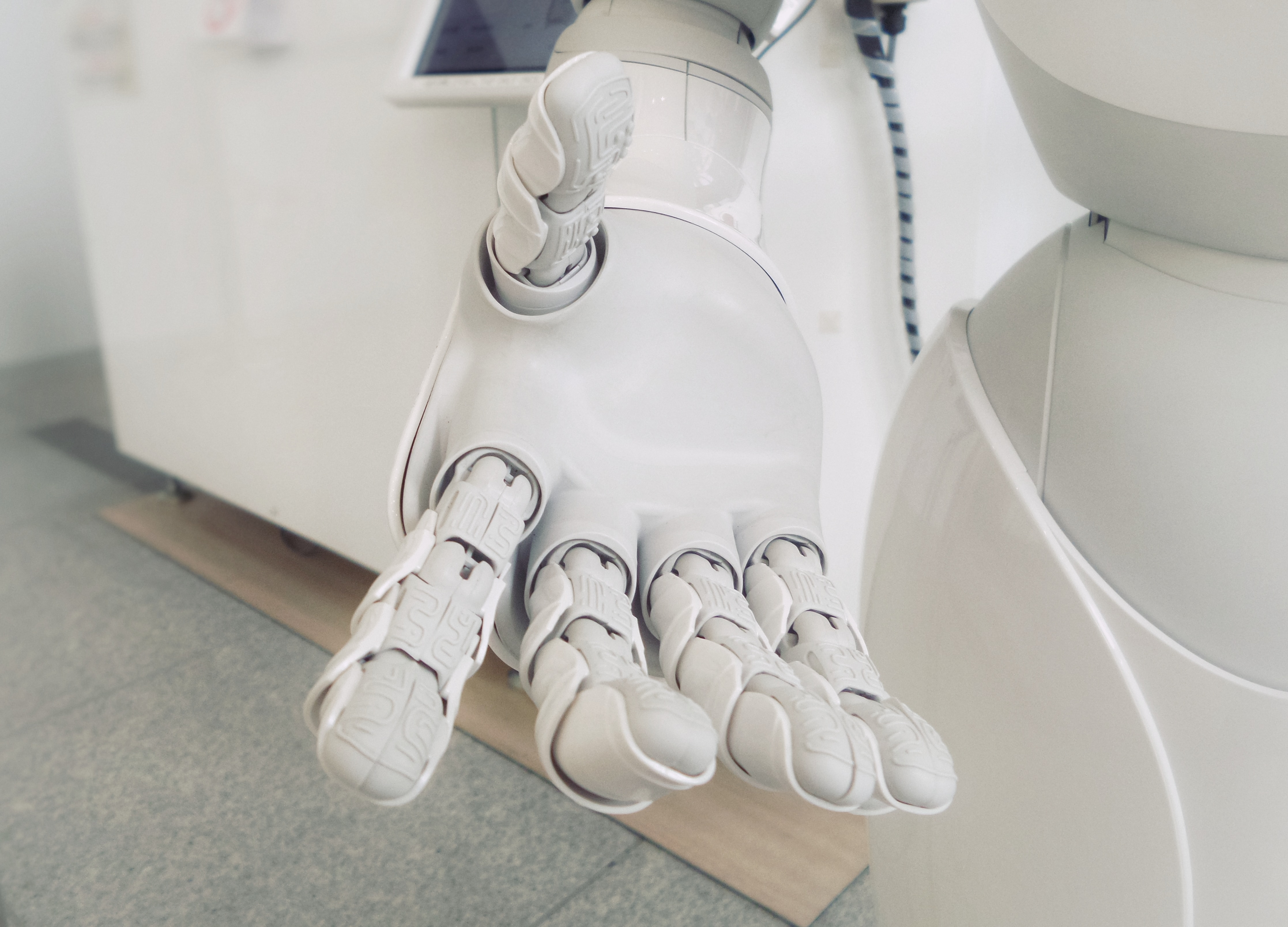 Gallaway Cook Allan is once again proud to sponsor The 2021 Gallaway Cook Allan Prize in Law & Emerging Technologies. University of Otago students taking the 400-level paper have completed essays on any legal and regulatory issues surrounding emerging technologies.
This year the essay topics range from crime in the digital art trade to transformative AI, to facial recognition tech. Very interesting reading for anyone wanting to understand the complexities surrounding legal & regulatory issues for emerging tech. Essays that make the shortlist have been chosen by a panel of judges, from academia and business. Outside of the usual criteria for academic papers the judges have given weight to readability. We want you to engage with the essays and enjoy them. The six shortlist entries are now live! Click here »
Latest news & events
7 key legal steps to starting a business

Starting a business is hard work. There's lots to do and plenty to spend your money on. So how do you know what to do and where to start? In this article, we'll briefly...
Here we go again: New wage subsidy / reducing pay during level 4

Introduction This article covers: How to apply for the wage subsidy, and what the criteria are; and Whether or not employers can reduce pay during the Level 4...
Business Structures - Sole Trader or Company?

If you start a business, it is important to choose the right structure. In this article, we'll look at the two most common business structures: companies and sole traders....
Sick Leave Allocations - going up

As from 24 July 2021 the minimum sick leave entitlements has increased from five days per year to ten days per year. That change won't affect everyone straight...
WORKING AT GALLAWAY COOK ALLAN

CAREER OPPORTUNITIES
FIND OUT MORE
Interested in joining our team? For full, detailed descriptions of career opportunities that are currently available and how to apply, please click the 'Find Out More' button.