About Gallaway Cook Allan
Gallaway Cook Allan is a premier New Zealand, Otago-based full service law firm with offices in Dunedin and Wanaka. We act for commercial businesses, private clients, and local and regional government, across the South Island, nationally and internationally.
We work with established businesses and start-ups, with entrepreneurs and investors, developers and farmers, landlords and tenants and have wide-ranging expertise across a number of industries including Agribusiness, Education, Healthcare, Real Estate and Manufacturing, and in areas of law including Corporate and Commercial, Property, Resource Management, Intellectual Property, Employment, Litigation and Trusts.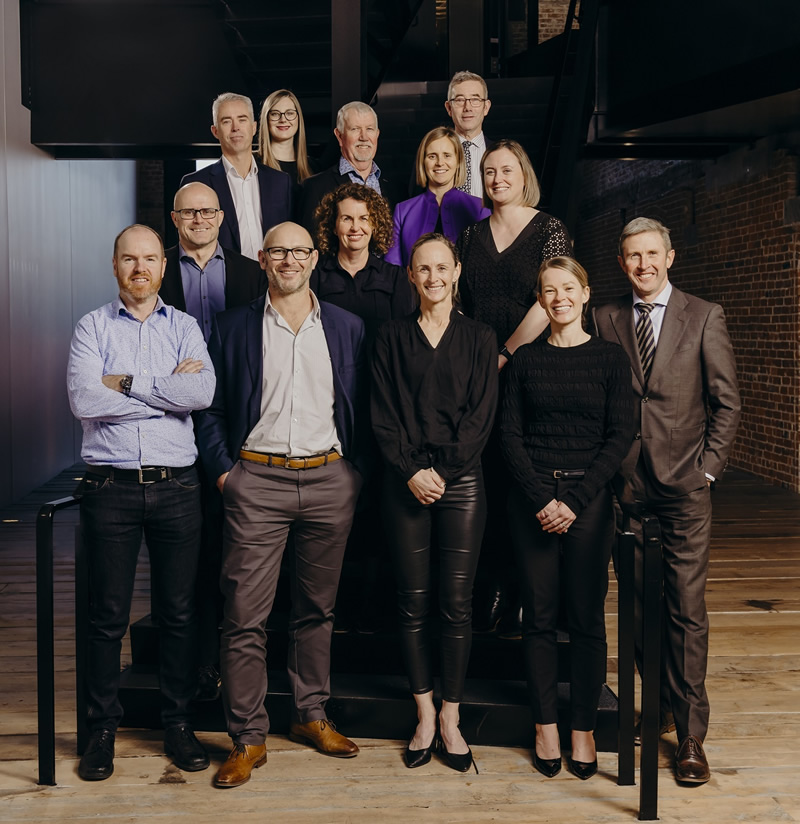 The Partners of Gallaway Cook Allan
Although our reputation for providing expert and timely legal advice stretches back to the founding of Otago, we are very much a modern law firm; unstuffy, friendly, down-to-earth and client focused. Our clients tell us that what sets us apart is an ability to get quickly and efficiently to the point of a matter and then to provide advice that is practical, solution-oriented and that represents value-for-money.
Indeed, Getting Straight to the Point is so important to us that we have put it at the centre of our firm and organize ourselves around this principle.
It influences how we recruit and how we develop our people, how we work together in teams to combine general legal expertise with specialist skills, and how we work with our clients to build close, lasting relationships.
Getting Straight to the Point requires the ability to listen, to question and to understand in order to advise on a matter without losing sight of the wider context and an understanding of a client's issues and priorities.
If you have an issue – big or small, in a commercial or private capacity - or just want to get to know us, we'd like to meet you. Contact us or find your relevant expert on our People page.