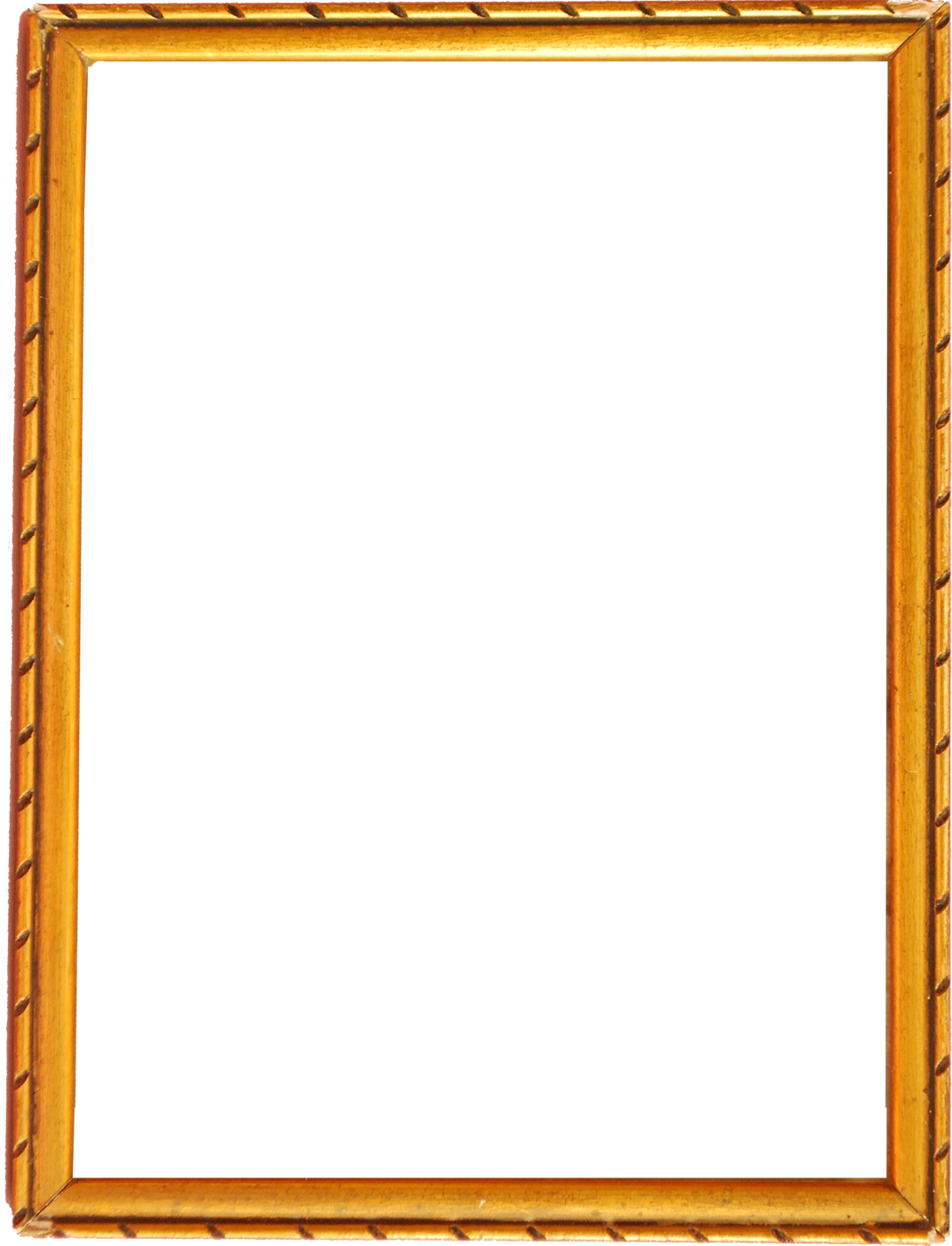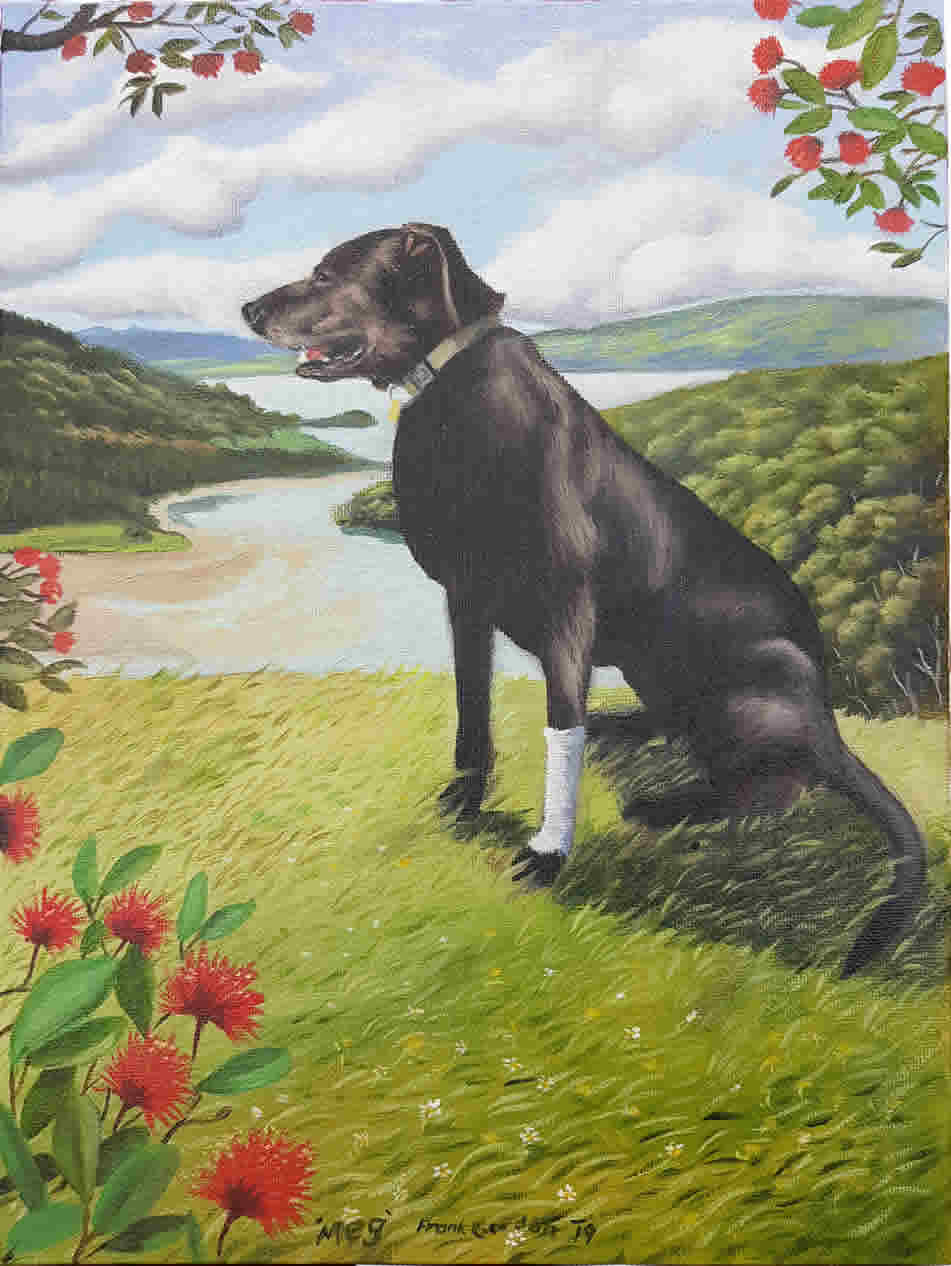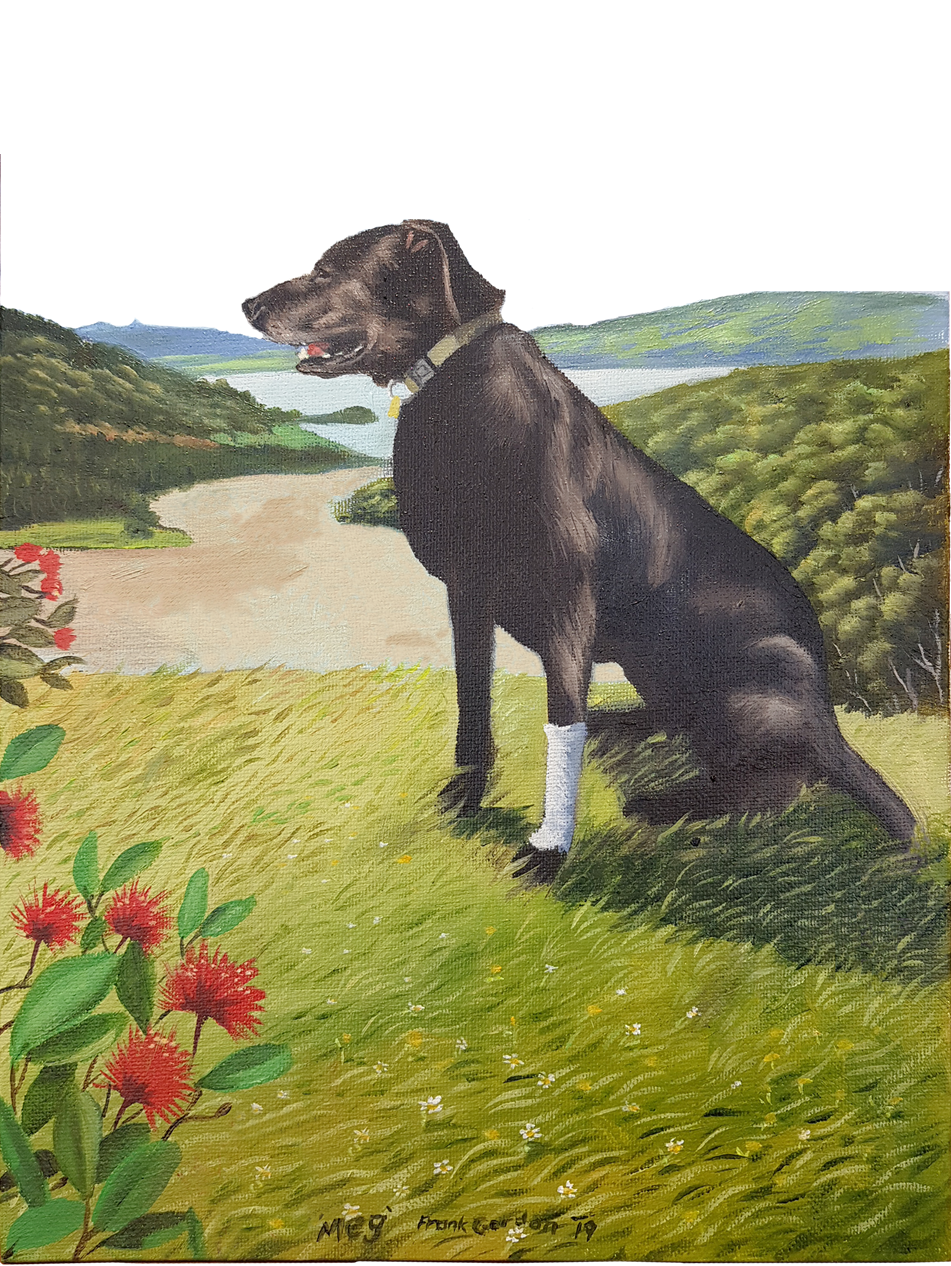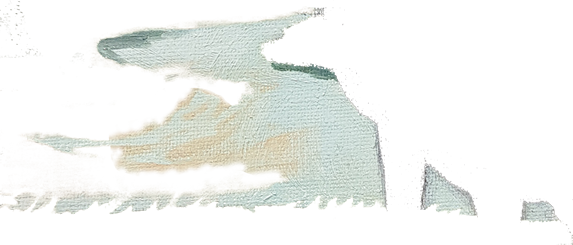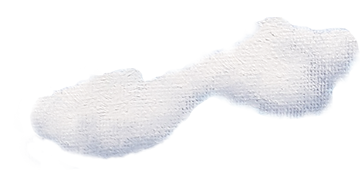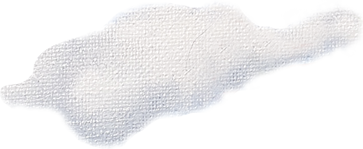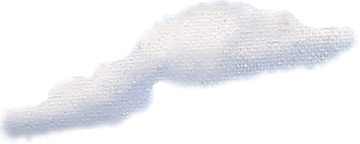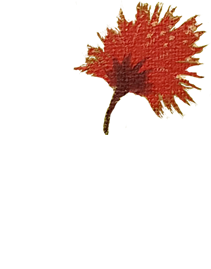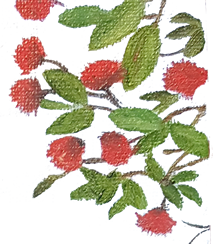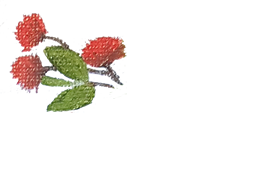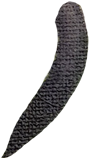 Merry Christmas
from Gallaway Cook Allan
Our Christmas charity for 2019 is LandSAR (New Zealand Land Search and Rescue). Regional artist, Frank Gordon, has perfectly captured Remarkable Meg, whose story of being found after five weeks missing, and her subsequent recovery from terrible injuries, is a testament to never giving up. LandSAR volunteers devoted lots of time, effort and expertise in the search for Meg.
Gallaway Cook Allan would like to wish clients, contacts and friends of the firm a very happy Christmas and a happy, healthy and safe 2020.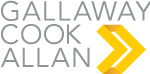 * Told you the animation isn't too shabby!